Data Services
Boost your sales and marketing stack by integrating ConstructionWire's project, company, and people data
BuildCentral for Salesforce Version 2.0
Maximize results by integrating BuildCentral's data and features inside Salesforce.
Requires Salesforce Enterprise Edition or above, Lightning, & My Domain

Match and Append
Want to know what projects your prospects, customers, partners or competitors are working on? Use Match and Append to access a comprehensive list of existing projects as well as updates and new projects.
Custom Download
Whether it's a one-time delivery or daily delivery, we can provide a custom file of the projects, companies, and people that matter to you.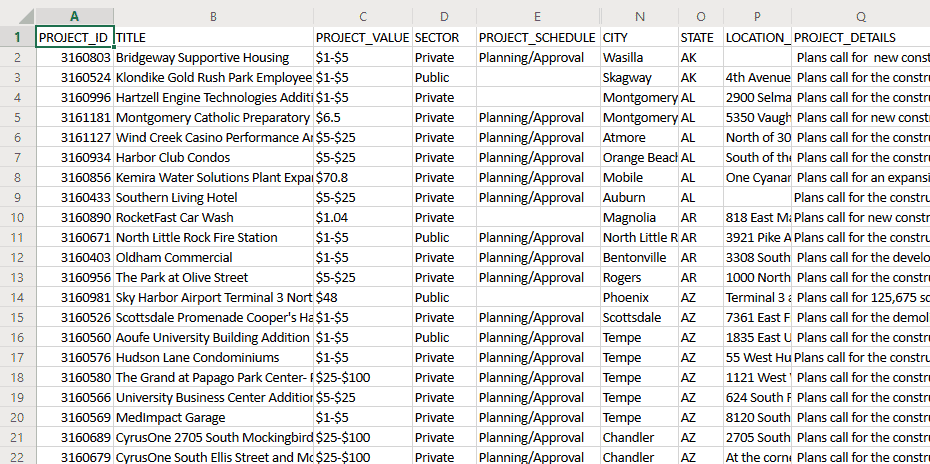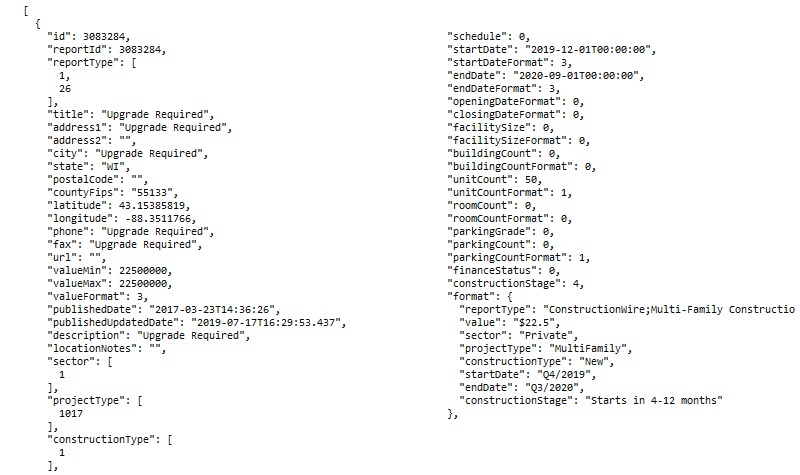 BuildCentral API
Power your business and digital assets with real-time access to BuildCentral projects, contacts and companies. More Info
To learn more or get started, contact us at 866-316-5300 or

[email protected]